Mobile thermal storage facilities
Mobile thermal storage facilities
Mobile thermal storage facilities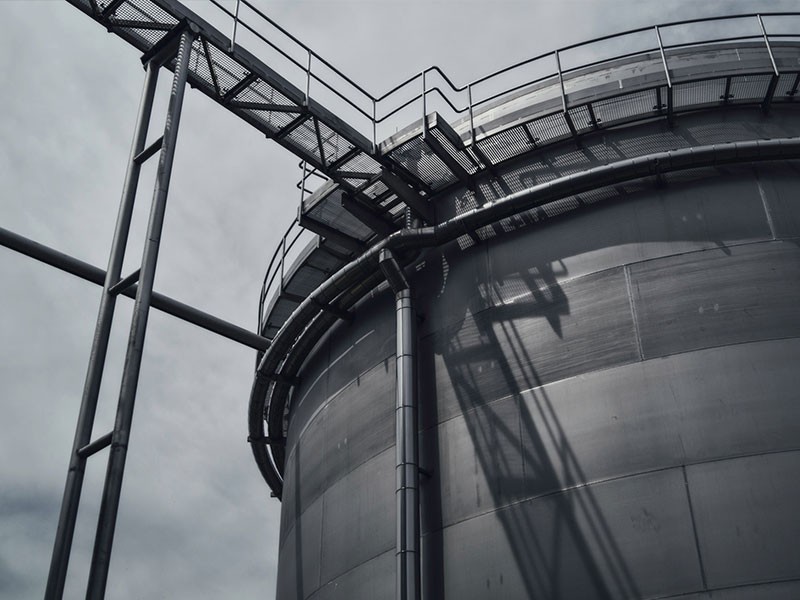 Mobile thermal storage facilities can make use of heat emissions, for example from biogas plants and industrial processes, in a way that line-based transport systems cannot achieve cost-effectively. Technical and economic analyses provide many examples of how a mobile thermal storage facility offers lower heat generation costs compared to fossil fuels, while improving the CO2 balance in the process. Energy consumers that exhibit consistent energy usage over several years are especially capable of making optimum use of the system. Other potential uses include heat consumers whose consumption can be combined on the basis of their season-specific needs, for instance swimming pools in the summer and building heaters in the winter.
Compared with previous concepts for mobile thermal storage facilities based on traditional tube bundle heat exchangers, PCM hybrid storage based on HeatStaxx can offer a much greater heat transmission surface, which significantly increases the charging/discharging performance. Because the handling time is ultimately the most important factor in determining the cost efficiency of mobile thermal storage facilities, this enables generators and consumers to be connected together flexibly and simply for the first time over a distance of up to 20km.
---
Related products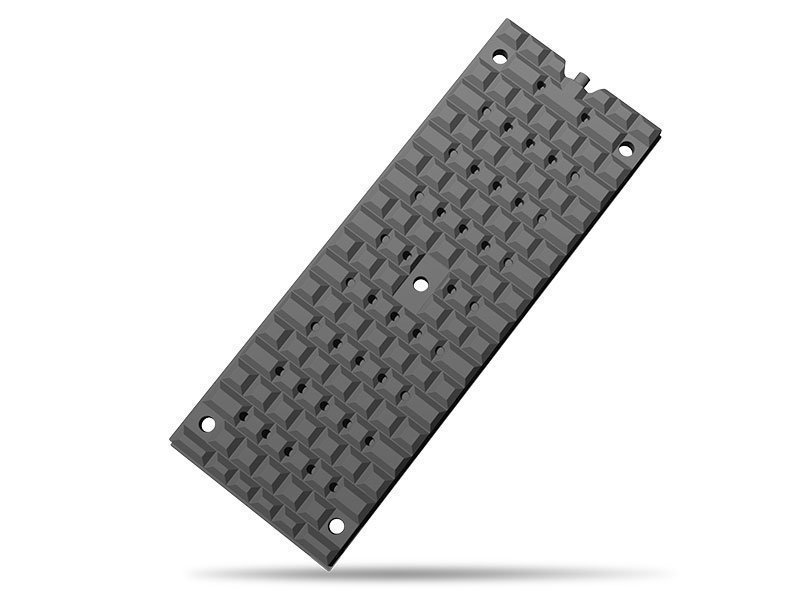 HeatStaxx®
HeatStaxx® is a high performance macro encapsulation realized with custom-made blow molded synthetic material and specifically developed for mobile heat storage systems.
learn more
Contact
1. Headquarters + Production

Axiotherm GmbH

Bahnhofstraße 31
D-07607 Eisenberg/Thüringen

Phone: +49 (0) 36691 53 118
Fax: +49 (0) 36691 53 120
mailbox@axiotherm.de

2. Development + technical tests

Axiotherm GmbH

Fürstenwalder Chaussee 27k
D-15526 Bad Saarow

Phone: +49 (0) 33631 43 31 41
Fax: +49 (0) 33631 36 97 47

3. Sales Partner

kraftBoxx gmbh

Riedweg 5
D-88326 Aulendorf

Phone: +49 7525 924 382
E-Mail: info@kraftboxx.de

www.kraftboxx.com
Send request